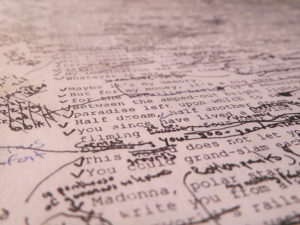 It is a truth universally acknowledged, that a writer in possession of a good idea, must be in want of a grant. Last year I was on a Canada Council granting jury, and it not only enlightened me as to how the whole process works, it also renewed my faith in the Canada Council in general, and in the granting process in particular.
Over the years some of my writer friends had gotten the distinct impression that the Canada Council was this edifice of insiders. Those who got grants kept getting them, and those on the juries awarded grants to their writer friends. And this bitter conviction stopped many of them from applying. "I'm not going to win anyway, so why try?" It doesn't help that by default, a writer's life is an incessant litany of rejection.
But after having been on the jury, I'm now convinced we all should apply annually.